Volunteer Opportunities at The Sparrow's Nest
Indirect volunteer:
Indirect volunteers do not interact with the children in our care, but support The Sparrow's Nest through other means such as:  cleaning, yard work, event support, administrative tasks, sort donations, etc.
Direct volunteer:
Direct volunteers interact with the children in our care and need to go through additional background screening before volunteering.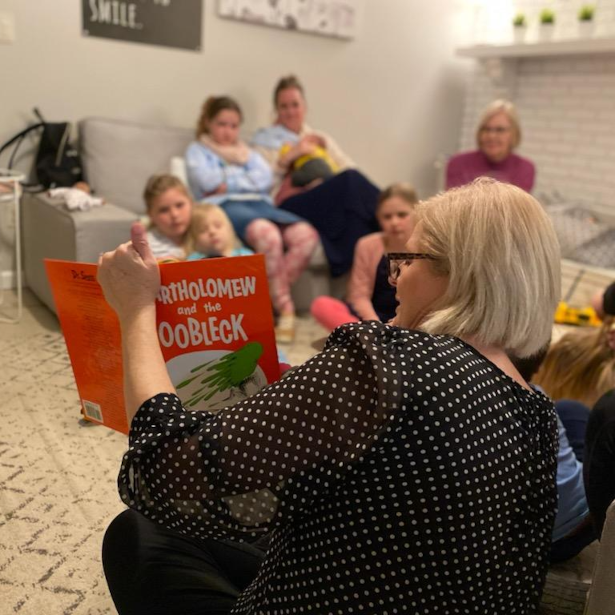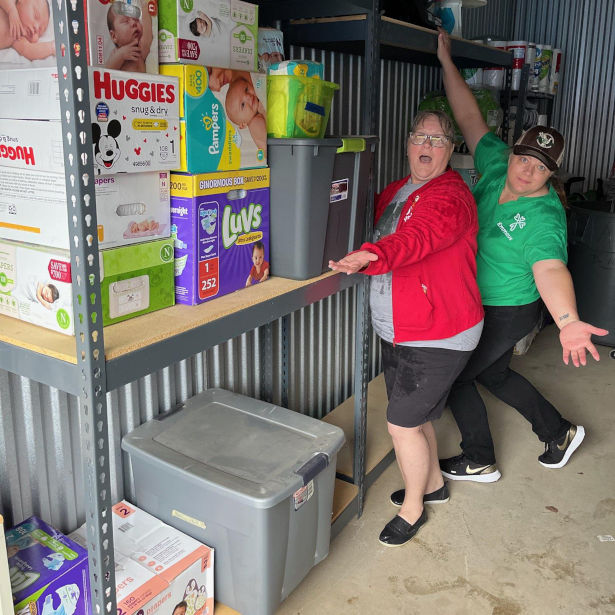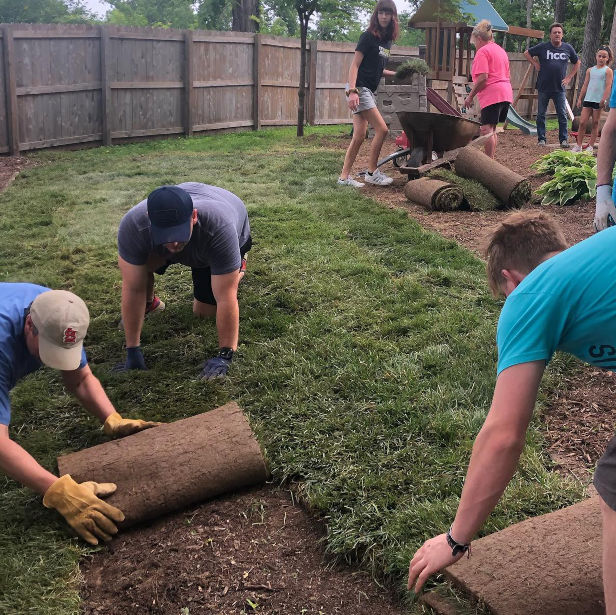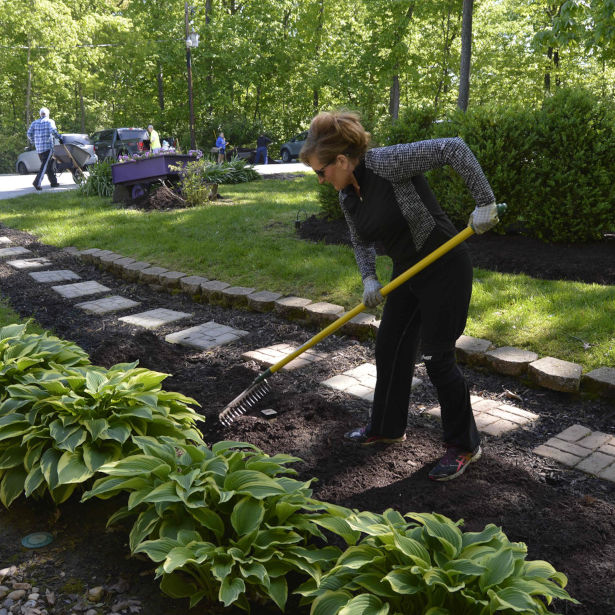 Group projects:
If you are part of a church, organization, or business that would like to serve at The Sparrow's Nest, contact info@thesparrowsneststl to check on current opportunities.
Examples of the projects we may need help with are as follows:
yard work (grass mowing, leaf raking, garden care)
cleaning (deep cleaning, toy cleaning, etc…)
event set-up or tear-down
Home maintenance and repairs
Quarterly Serve Days
Our Serve Day is a great opportunity to get your family or small group involved in volunteering. 
We host Serve Days on the 3rd Saturday of February, May, August, and November from 9:00-noon.

For more information about our Serve Day or to RSVP, please fill out the volunteer form and waiver.